SUMMER 2023 Tango Holidays on the volcano Stromboli
JUNE 11-17  2023

All info and registration: Visit website Daniela & Raimund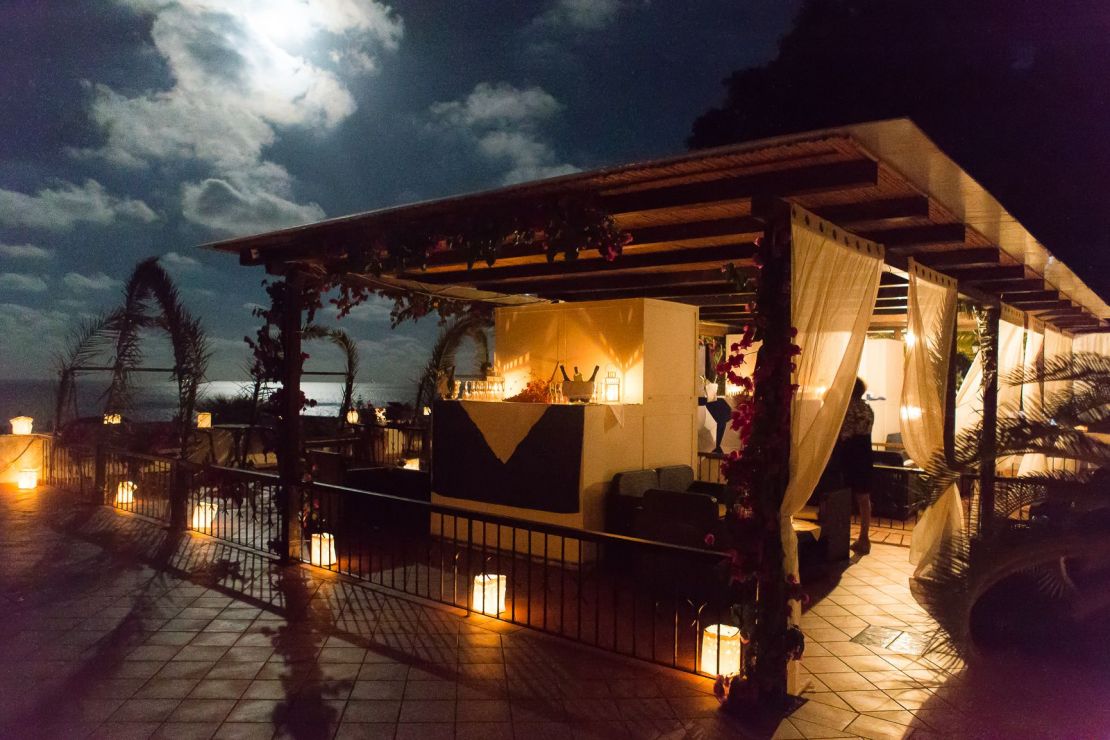 The Berlin Connection meets you in STROMBOLI, Italy
Plan your holidays, join us on the Volcano Stromboli, one of the fascinating small volcanic islands in the Eolian Sea, north of Sicily.
Half board 7 days, 6 nights, 12 hours of Tango classes, Dancing, Excursion around the volcano, Swimming in the deep blue sea, etc.
We will welcome you at the quay,
Daniela, Raimund, Stefan, Marian

Daniela & Raimund (Berlin)
Stefan & Marian (Nijmegen-Tilburg)
Contact us if you have any questions.
The volcanic island to the north of Sicily offers a beautiful nature, spectacular mountain landscapes and black beaches that invite you to bathe in the clear sea.
The Berlin Connection offers a six-night stay including a half-board in double or multi-bed rooms, 12 hours of Tango lesson, milongas, excursions around the volcano and lots of dolce vita. In addition, there is enough time for personal activities and on request privates. Travel expenses are not included in the price. You can travel via Catania or Palermo andor Napoli, from there by boat.
If you organize your trip, just plan some more days to visit Sicily and the surroundings, there is so much more to enjoy!
Programme
Sunday June 5th
Arriving and Dinner
Monday June 6th
Breakfast
10:30 – 12:00 h Lesson I
17:30 – 19:00 h Lesson II
19:00 h Dinner & Dance
Tuesday June 7th
Breakfast
10:30 – 12:00 h Lesson III
17:30 – 19:00 h Lesson VI
19:00 h Dinner & Dance
Wednesday June 8th
Breakfast
Day off – optional trip to the crater
19:00 h Dinner & Dance
Thursday June 9th
Breakfast
10:30 – 12:00 h Lesson V
17:30 – 19:00 h Lesson VI
19:00 h Dinner & Dance
Friday June 10th
Breakkfast
10:30 – 12:00 h Lesson VII
17:30 – 19:00 h Lesson VIII
19:00 h Dinner & Dance
Saturday June 11th
Breakfast
Good Bye
www.pedraresidence.it
Pedra Residence